Failing to pay child support can keep you from becoming a US Citizen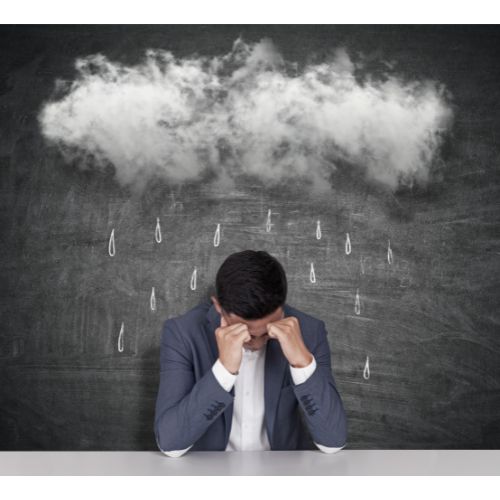 Your application to become a US citizen may be denied for failure to pay child support. Why?
Good Moral Character
To become a citizen, you must exhibit "Good Moral Character" (GMC) during the preceding 5 years before your citizenship application. One of the conditional bars to showing you have GMC is not supporting your kids.
Federal immigration regulations regarding how one meets GMC delineates how you can lack GMC by not supporting your kids. Regulations specifically state:
(3) Unless the applicant establishes extenuating circumstances, the applicant shall be found to lack good moral character if, during the statutory period, the applicant:
(i) Willfully failed or refused to support dependents;
(ii) Had an extramarital affair which tended to destroy an existing marriage; or
(iii) Committed unlawful acts that adversely reflect upon the applicant's moral character, or was convicted or imprisoned for such acts, although the acts do not fall within the purview of Sec.316.10(b)(1) or (2).
There are extenuating circumstances of course that can help you overcome the presumption of lacking GMC. For example, if the other parent unilaterally took your child back to her home country, which prevents you from helping support the child, then you may likely show you did not "willfully fail or refuse to support your dependents."
Every case is different, and it is wise to seek a competent immigration and/or family law  attorney to help you understand the bars to GMC and how to overcome them.
Text on when one lack's GMC: