INTRODUCING THE CST IPHONE SUPPORT CALCULATOR APP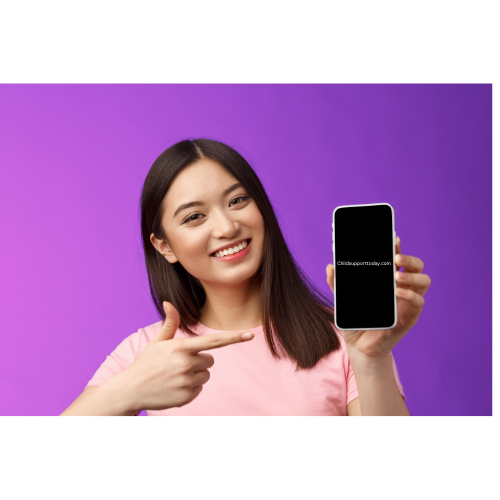 Pleased to announce the roll out of the Texas edition of the Childsupporttoday.com support calculator app. More information to come in the upcoming days. A calculator help guide and other information will be updated on this blog's App page. The app is currently on iOS only and available on iTunes.
The above is for informational purposes only and does not constitute legal advice, nor does it create an attorney-client relationship between the writer and reader. It is prudent to speak with an attorney before making any major legal decision.