SHOULD A FAMILY COURT JUDGE EVER OWE BACK CHILD SUPPORT?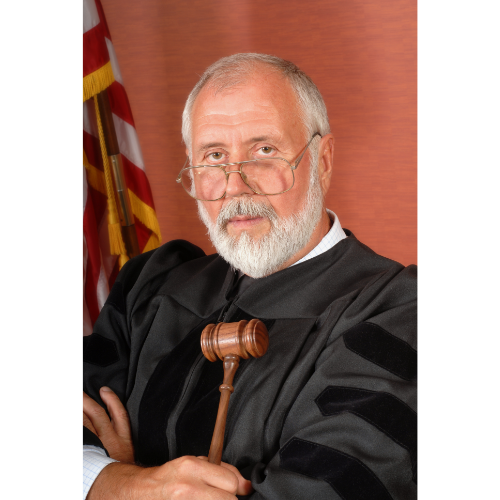 Not to get on the judiciary here, but this post involves an important ethical question.

When is it okay for a family court judge to owe back child support? Is it proper to even bring up the question?
Family law judges handle various aspects of family law. They work hard to see that justice is done. They make sure the most vulnerable among us, children, are protected. Unlike certain other civil court judges, family court judges are even authorized, like criminal court judges, to wield the sword and punish parties with jail. They oftentimes hand down jail sentences to individuals for contempt of court for failure to support their children.
Considering the fact that family court judges punish those who owe back child support, can a judge who himself owes child support arrears, properly preside over child support contempt cases?
It is true that judges are people too and they may have personal family matters that rub up against their state's family law statutes. But what are the limits? Is it okay if a judge's arrears are very low? Does it matter if the arrears are "in dispute." Does it matter if the arrears exist before a judge is elected?
The above question stems from the following article by Scott Wartman, discussing a judicial candidate running for Kenton County, Kentucky family court judge. The
candidate
allegedly owes back child support. Click the image below to see the original article.
Screenshot: Cincinnati.com
The above is for informational purposes only and does not constitute legal advice nor does it create an attorney-client relationship between the writer and reader. It is prudent to speak with an attorney before making any major legal decision.