CHILD SUPPORT SWEEP NABS 44 IN GLOUCESTER COUNTY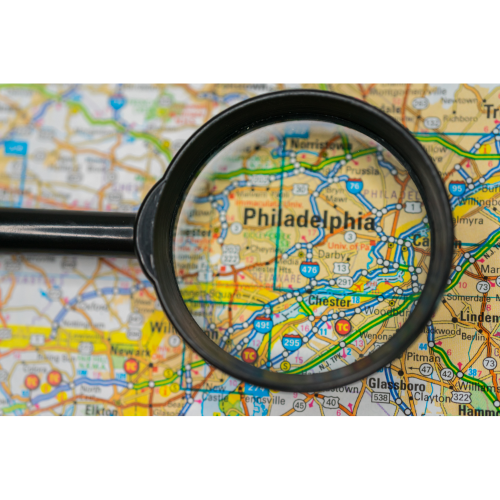 CREDIT: WPVI-TV/DT Philadelphia:
WOODBURY, N.J. – December 17, 2013 (WPVI) — 44 people were arrested during an early morning child support sweep in Gloucester County.
The total cash owed by those arrested totaled $779,702.54. Gloucester County Sheriff Carmel Morina announced Tuesdaythat during the early morning hours of December 9, 10 and 11, 30 officers from the Gloucester County Sheriff's Department, the Gloucester County Department of Corrections, Glassboro, Paulsboro, West Deptford, Pitman, Logan, Woolwich, Westville, and Rowan University Police Departments, took part in a sweep operation attempting to serve 120 warrants in various municipalities throughout Gloucester County.
Continue Reading…
The above is for informational purposes only and does not constitute legal advice nor does it create an attorney-client relationship between the writer and reader. It is prudent to speak with an attorney before making any major legal decision.