Back to School Tips 2016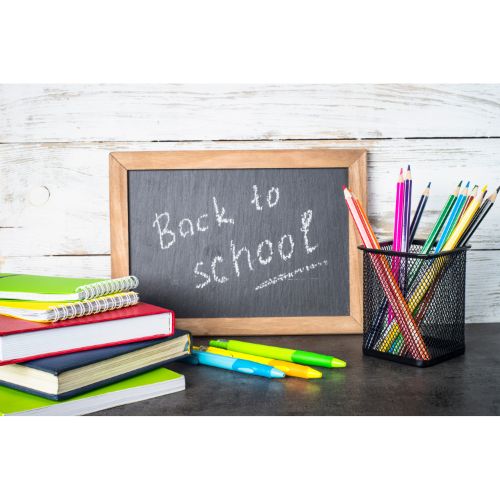 Back to School Tips 2016-From Former Teacher Turned Lawyer Mac Pierre-Louis
Make a Plan
Going back to school can be very traumatic for some kids. It's very important parents help alleviate much of the stresses of back to school by sitting down with their kids and talking to them about what to expect. Parents should discuss with younger kids what will happen, where they will go, and what they will see on the first day of school. Discussions should cover pick up and drop off routines, after-school events, safety issues, wake times, sleep times, and homework. If all possible, custodial and noncustodial parents should discuss new routines with their kids together to establish a unified front.
Visit teachers together
A common complaint of parents seeking to change custody away from the other parent is that the other parent fails to look after the academic needs of the child as evidenced by the child's poor grades in school. In my experience, a child who is failing in school, racking up truancies, and struggling with his classroom behavior, is a child that often lacks the academic support of both parents working in conjunction with the child's teachers. As a former classroom teacher, I remember the benefits I saw in my students whose parents jointly visited my classroom together. Parents working together with their child's teacher is the best way to reinforce academic skills and establish good behavior.
Share in the Back to School Expenses
Back to school season have a lot of costs. Uniforms, pencils, paper, notebooks, these costs add up. Money for school supplies is normally not required to be paid in addition to child support. The parent receiving child support should budget for the back-to-school season  during the year. But the parent paying child support should realize the importance of educational school supplies and find ways to contribute additional funds toward their child's back to school costs. A good education benefits a child for a lifetime. A good education can sometimes be had by the child just showing up, prepared.